With roaming, the best
connection is everywhere.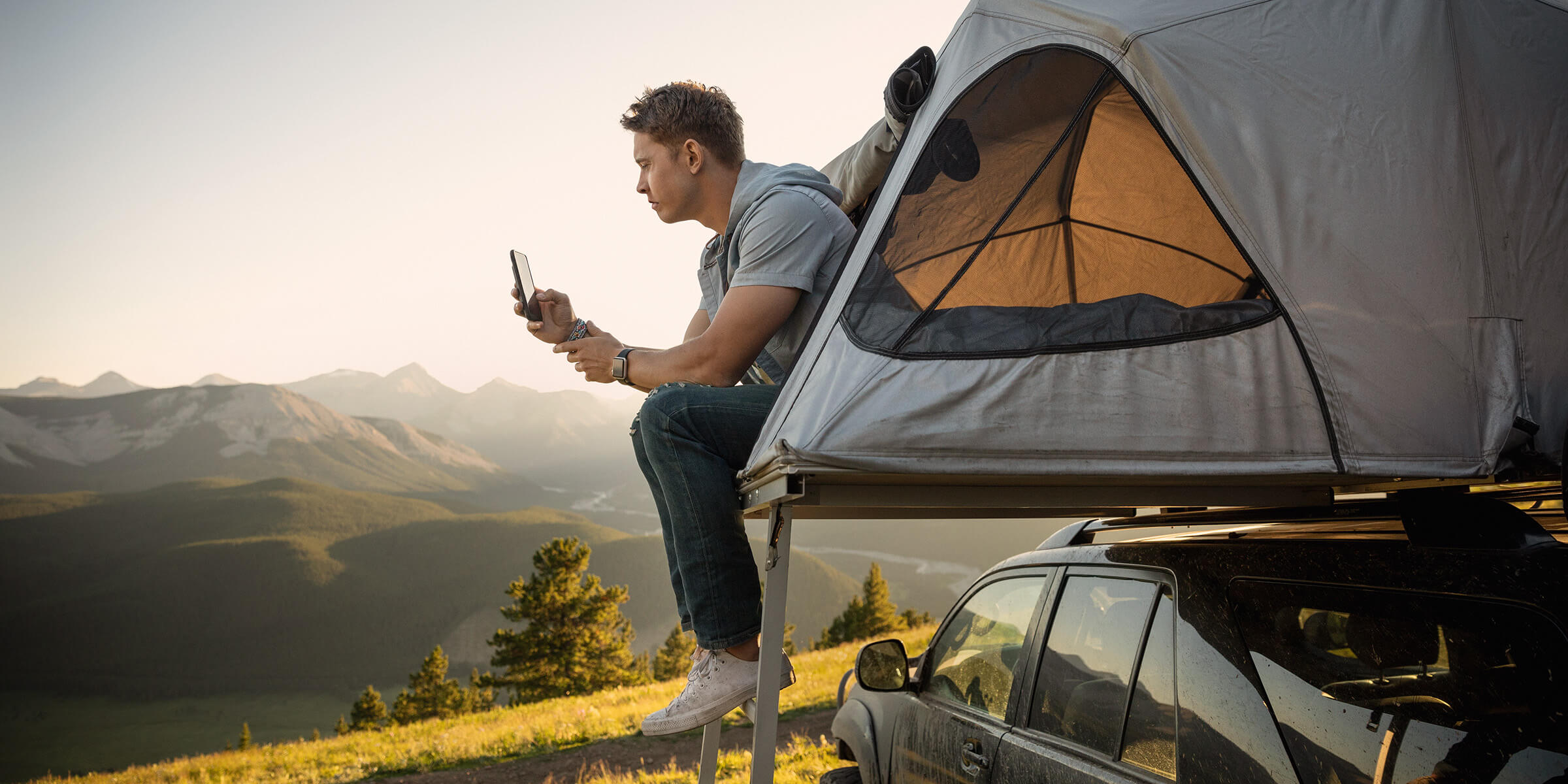 More partners, more options:
A1 International Business Roaming.
At A1 International Business, we know that when it comes to roaming, the number of strategic partners is crucial. That is why our network is very well connected worldwide. We also have extensive technical and commercial experience. We go above and beyond for our partners by offering a wide range of services, such as individually adapted roaming products to services such as negotiations.
Only the best: one point of contact for Central and Eastern Europe
Why not have one central account manager as a point of contact instead of many? That is why A1 International Business negotiates all wholesale roaming deals at the group level. This gives our partners the advantage of not having to do business with seven different subsidiaries, but rather with one specialist for Central and Eastern Europe. In addition to our extensive know-how in commercial negotiations, we also have a decisive advantage as a market leader in future technologies, such as 5G, BCE, and IoT.
Benefit from our negotiation know-how.
Trust is the basis of every good business relationship. That is why we not only offer commercial wholesale roaming agreements with our A1 International Business Group Affiliates, but we are also happy to provide our roaming customers with our experience and relationships built on trust. With our group volume and our numerous existing commercial connections, we are happy to negotiate on your behalf with our roaming partners, therefore optimizing your costs.