A1 International Business
IPX Solutions.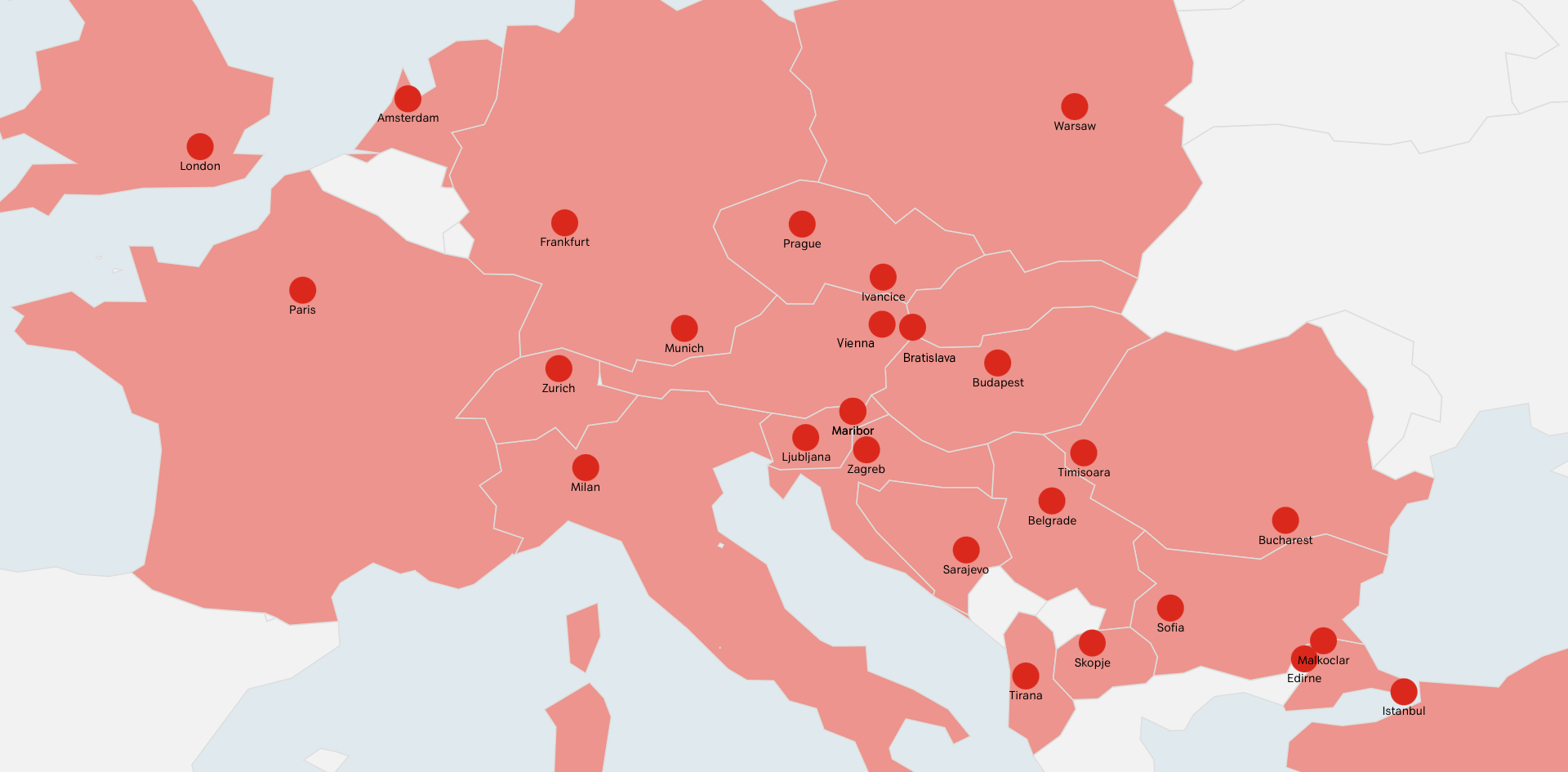 A global IPX, GRX and MPLS L3 network is in operation with international partners.
Global, secure, stable:
our IPX services.
Mobile providers are only as strong as their connection. In order to provide a globally stable roaming service, an unquestionably reliable IPX service like the one A1 International Business offers is a must. To maximize your potential, we offer a wide range of roaming services for optimal connectivity: the SS7 Signaling Service, the LTE Diameter Signaling Service and the GRX/IPX Service.

The latter guarantees seamless roaming functionality for all mobile network generations (2G-GSM/GPRS, 3G-UMTS/HSDPA/HSUPA, 4G-LTE). A 5G signaling service will also be available later in 2021. As numbers always speak for themselves, we also offer A1 International Business Roaming Traffic Reporting and Analytics, a practical tool for visualizing all types of roaming traffic.