Be more successful
in the IoT business.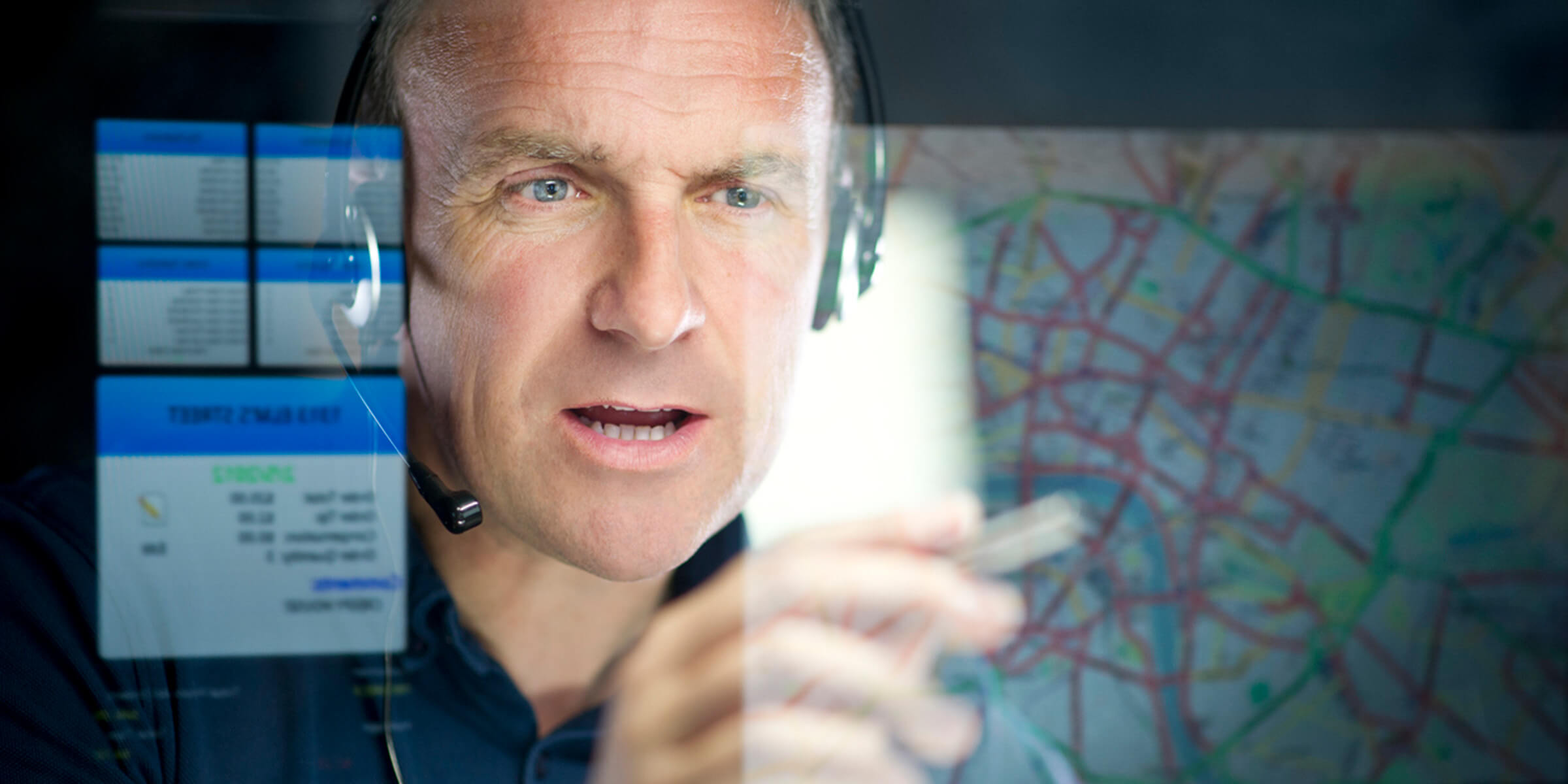 The best for your business of tomorrow: IoT solutions.
From communicating machines to networked factories – the IoT offers companies endless opportunities and possibilities. Only with a partner who really understands the requirements of your business and who thinks outside of the box can you fully take advantage of these developments. That's why IoT products are specifically custom-made – after all, no two businesses are alike.