October 18, 2021
A1 Telekom Austria Group: Judit Albers takes over as Director of the Wholesale Division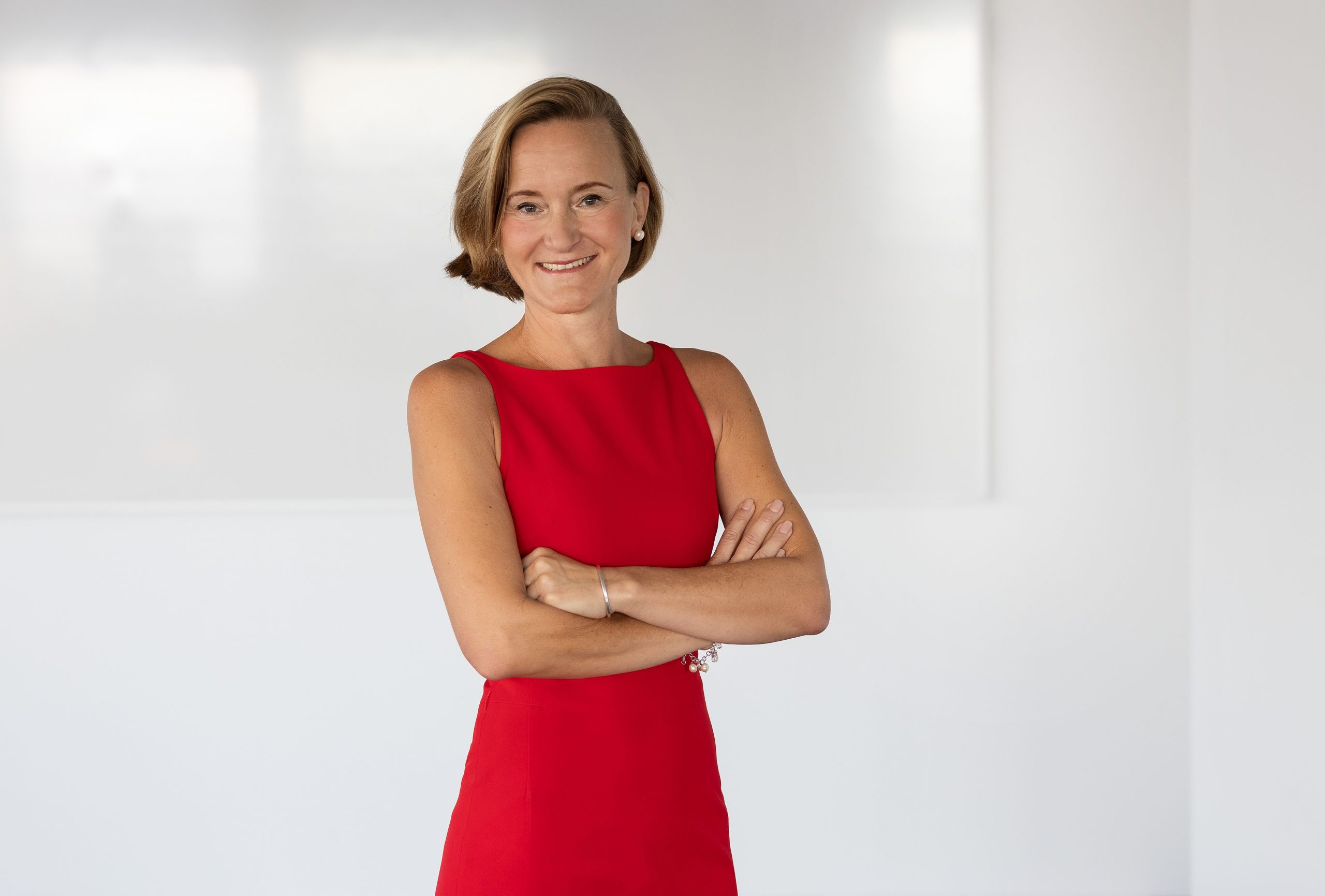 Judit Albers has taken over responsibility for the Wholesale division as per October 1, where she will pursue the international agendas.

The previous division manager, Franz Bader, will retire at the beginning of 2022.
"I am very excited to become part of the A1 Group management team. I learned valuing A1 Telekom Austria as a reliable partner throughout my long carrier in the international wholesale industry", Judit Albers on her new field of activity. "We strive to even better fulfill the present service needs of the international carrier and service provider community with prompt delivery, top service fulfilment and quality. I am committed to broader develop up- and coming Wholesale business solutions around 5G, mobile identity and many more. I am committed to lead a diverse and agile international team in the melting pot Vienna, who can think outside the box, and listen and respond to customer needs and adapt our product portfolio to the everchanging needs at a pace, which was earlier unprecedented. We will drive standardization, digitalization and automation of our Wholesale environment to thrive for efficiency for the benefit of our customers", Judit Albers comments on her new position and challenges.

Judit Albers looks back on a long international career in the telecom industry and is a proven expert in the wholesale sector.

Most recently, Judit Albers was Head of International Business at AzerTelecom in Azerbaijan, where she was responsible for the operator's international business segment including voice and data worldwide. Her successful projects included positive business development as well as the execution of challenging projects such as the international broadcast of F1 races and UEFA soccer games. Judit Albers also actively drove anti-fraud development in the Wholesale area.

From 1999 to 2018, Judit Albers worked for Deutsche Telekom in several locations (Bonn, Budapest and in the Balkan region), where she held numerous management positions. Most recently, she was Head of Voice Trading, CEE, ME and Asia, where she managed the traffic of Deutsche Telekom and numerous Eastern European subsidiaries, drove the Asia business and also recorded significant growth in the Middle East through active business development.

Judit Albers holds a BA degree in "Business and International Relations" from Corvinus University in Budapest and an MBA degree in "Telecommunications" from Corvinus University in Budapest as well.

Judit Albers is married and mother of two children.